The most reliable conference interpreters in Mexico.
We're aware of our responsibility.
Your event is in good hands.
Our conference interpreting | simultaneous interpreting service is tailored to your needs, offering state of the art audio technology to create a fluid and uninterrupted experience for you, as conference speaker and for your audience as well.
Our conference interpreters offer services for multilingual events in Mexico. Get a free quote.
[njwa_button id=»13336″]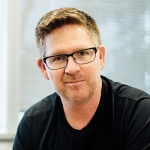 I have the good fortune to speak all around the world, and I can tell you, I´ve worked with tenths of interpreters and «Mario» is the very best!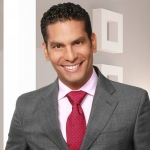 They do a great job, not only because of the absolute their complete mastery of the vocabulary on both languages -English and Spanish- its also about conveying the speaker´s emotions for the audience…
Sample videos of our services and Testimonials.
Ismael Cala
AdminCABI
2016-09-15T18:26:49+00:00
Ready for your bilingual event?
¡Contact Us!